Introducing the TempSure Envi Device
Here at Brisbane Eyecare, we are constantly looking for innovative solutions to enhance your eye health and overall well-being. The TempSure Envi device is a dry eye and aesthetic treatment option we've added to our wide array of service offerings.
TempSure Envi uses precise and controlled radiofrequency energy to reduce the symptoms of dry eye. This noninvasive treatment can also stimulate collagen production, tighten loose skin, and reduce the appearance of wrinkles and fine lines.
Discover how TempSure Envi can help you find relief from dry eyes and address your aesthetic needs. Contact us to schedule your appointment today.
Book Appointment
How Does TempSure Envi Work?
TempSure Envi works its magic by targeting the oil and tear glands around your eyes and delivering gentle radiofrequency energy. This energy can regenerate cells and stimulate clogged glands to help increase lubrication and address dry eye symptoms.
As your skin's temperature increases, the treatment triggers a natural response for your skin to create new collagen. These new collagen fibers are tight, dense, and neatly organized, helping create a tighter, younger-looking look for your skin.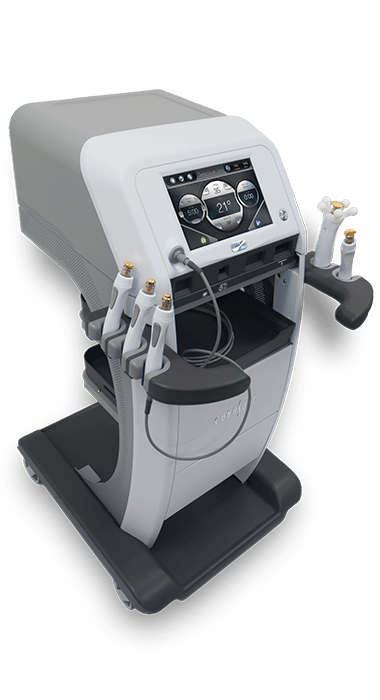 What to Expect During Treatment
During the treatment, you may experience a gentle, pain-free warming sensation around the eyes. Many of our patients say it feels like a hot stone massage.
After the treatment, there's usually only a slight redness of the treated area, which generally disappears soon after. You'll be able to return to your daily activities immediately following the treatment.
With TempSure Envi, you can enjoy a natural glow and a sensation of tighter skin, as described by our patients. The best part is that collagen can continue to rebuild over time, further enhancing your skin's appearance.
How Many Sessions Are Required?
How Much Does a TempSure Envi Treatment Cost?
We always recommend a series of treatments. Generally, we suggest 1 treatment for every decade you've been alive. As every person is different, the optimal number of treatments can vary. During your consultation, Dr. Brisbane will create a personalized plan just for you.
Treatments start at $300. Based on your needs and Dr. Brisbane's recommendations, we can offer package bundles with additional savings per treatment. You can learn more by visiting us at Brisbane Eyecare.
Why Choose Us for Your TempSure Envi Treatment?
When it comes to TempSure Envi, our practice is dedicated to providing exceptional service, and we're focused on your results. Dr. Brisbane and the team are trained and experienced with tailoring TempSure Envi treatments specifically to your needs and goals.
Along with addressing dry eyes, the TempSure Envi device also offers aesthetic benefits. Contact us to schedule your appointment today and learn more about what TempSure Envi can do for you.
Book Appointment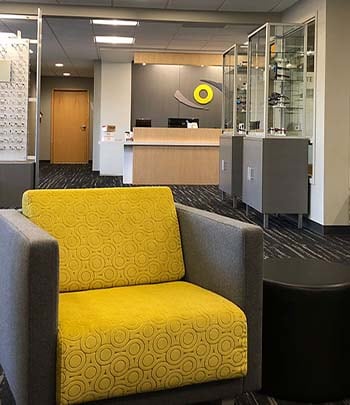 Visit Us
We offer personalized care which includes visual exams, contact lens fittings, treatment and management of eye diseases, and consultation and co-management of LASIK and cataract surgery. In addition, we have a full-service optical boutique with a wide selection of the latest frame styles and high-quality lenses to meet all of your needs.
12209 E Mission Ave, Suite 9

Spokane Valley

,

WA

99206
Hours of Operation
Monday

:

8:00 AM

–

5:00 PM

Tuesday

:

8:00 AM

–

5:00 PM

Wednesday

:

8:00 AM

–

5:00 PM

Thursday

:

8:00 AM

–

5:00 PM

Friday

:

Closed

Saturday

:

Closed

Sunday

:

Closed